Group Health Insurance Quotes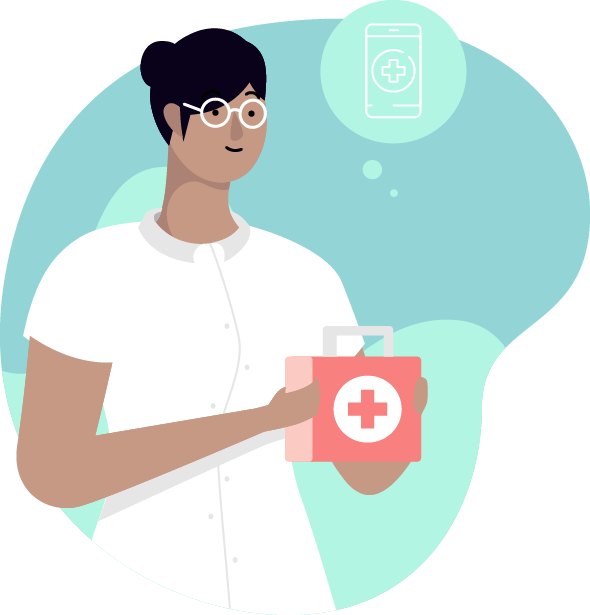 Benefits Of Group Health Quotes
Group health insurance quoting services offer many benefits to employers and employees alike. For employers, these services provide access to a wide range of insurance options from multiple carriers in one place, which can save time and resources. Employers can also understand different coverage options and make more informed decisions when selecting a plan for their employees. For employees, group health insurance provides financial protection and peace of mind in case of unexpected medical expenses. Additionally, group insurance typically has lower premiums than individual plans, and employers often contribute to the cost of the premium. These services can also help employees to better understand the benefits and coverage of available insurance plans and make more informed decisions about their own healthcare coverage.
Free Employee Training And Enrollment Services
Testimonials For Health Insurance Quotes

I don't know much about insurance, but I know these are the people I want to work with. My rep has been Matt Sisk for the last two years and I hope he's my rep for the next fifty. Best customer service I've ever received, very quick responses, and very personable. He even asked me about my cat. Can't exaggerate it enough, if you get the opportunity ask for Matt Sisk. 10/10, he's so great
I had the pleasure of working with Jacob Katzfey during Open Enrollment. He directed me to the right policy for my situation. His professionalism and ability to explain all the policy benefits made the process super easy and stress free. Thanks you for all your help.
Randy – Happy Client
Austin has been fantastic to work with. This was my first time getting an individual plan and he really helped me through out the whole process. I have already recommended him to many friends and family because I was so impressed with the high quality service he provided me. Thank you so much Austin for all your help and hard work.
Brik – Happy Client
Get Help With Health Insurance & Free Quotes
+ Free Enrollment Services & Claims Help
Fill out the form so we can match you with the best health plans.