Explore The Best Health Insurance Quotes For Your Budget And Needs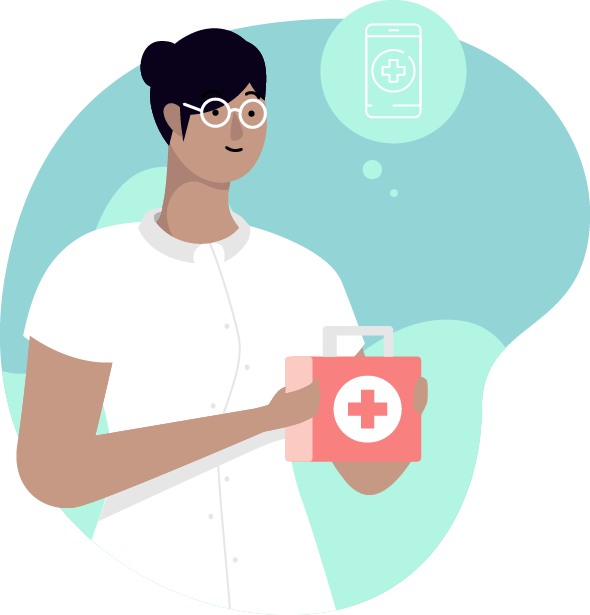 We shop reputable health insurance companies to help you find the right plan for your needs.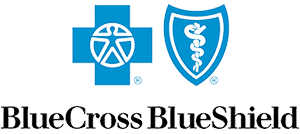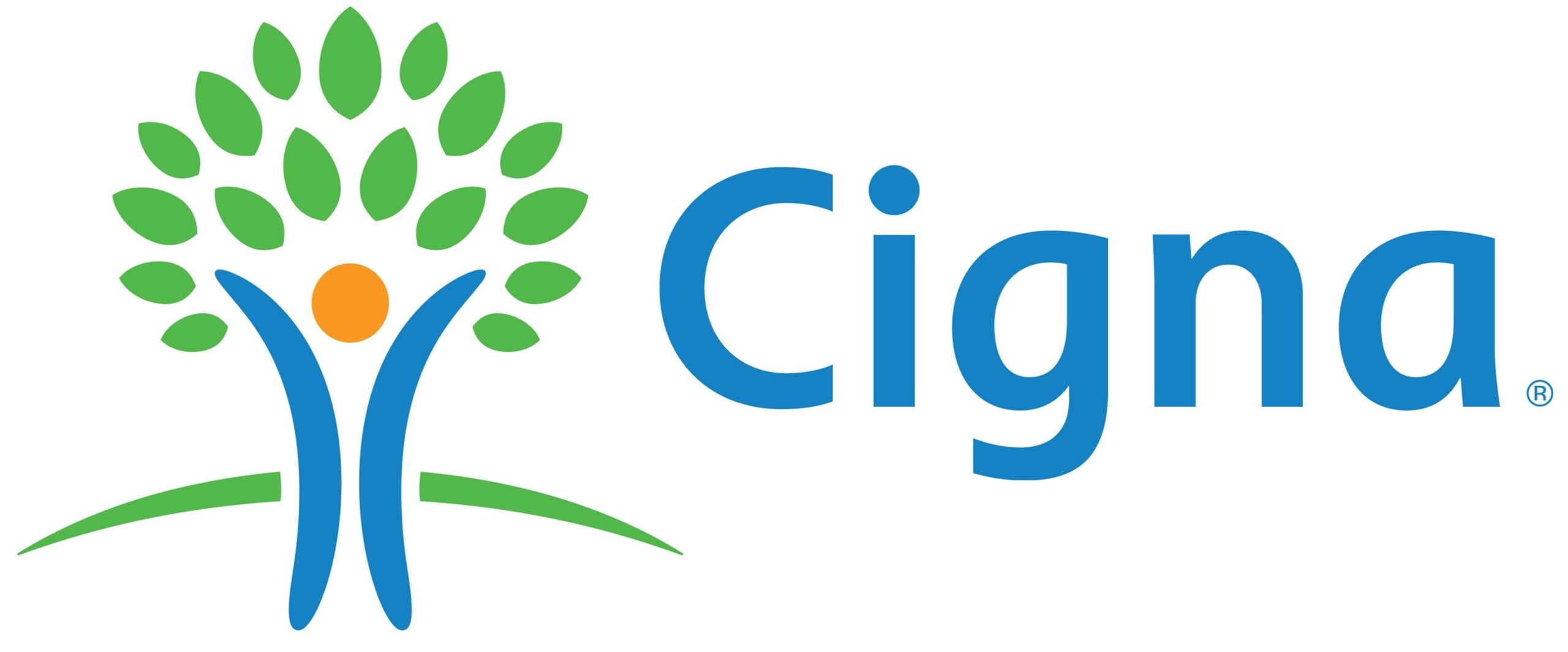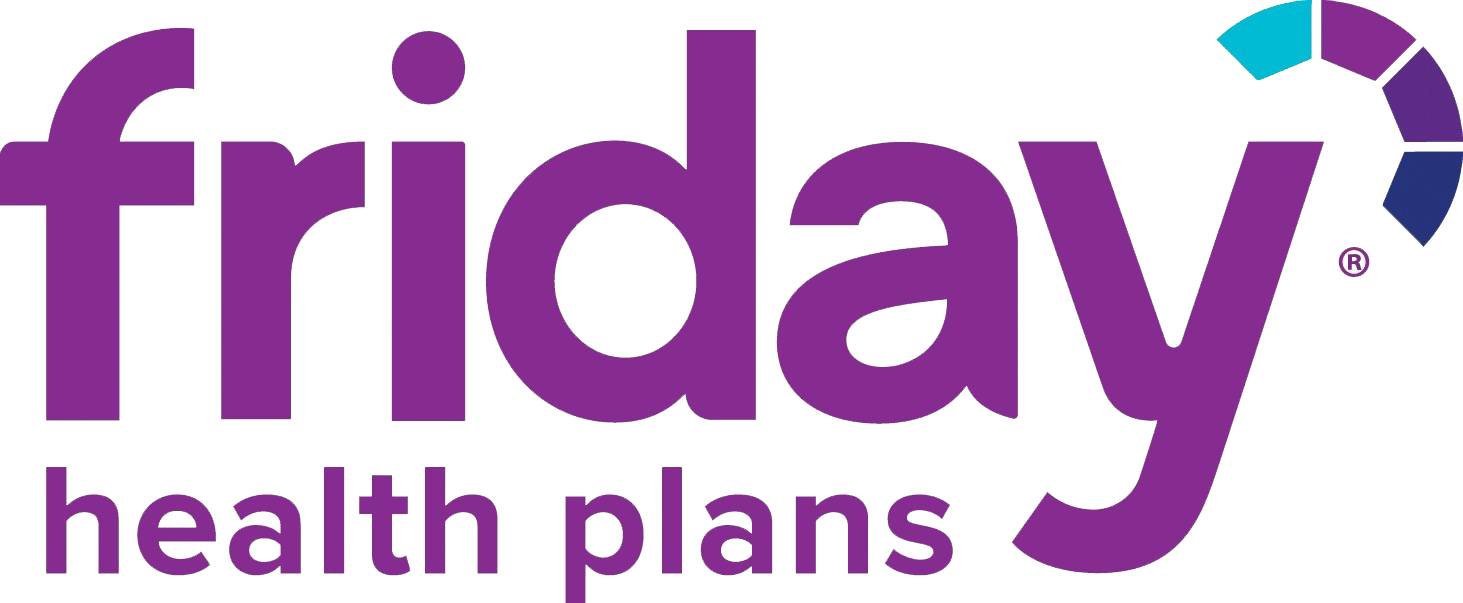 Not Your Typical Health Insurance Service
We save our clients an average of 65% on their medical bills each year! Contact us to find out how our FREE services can save you money.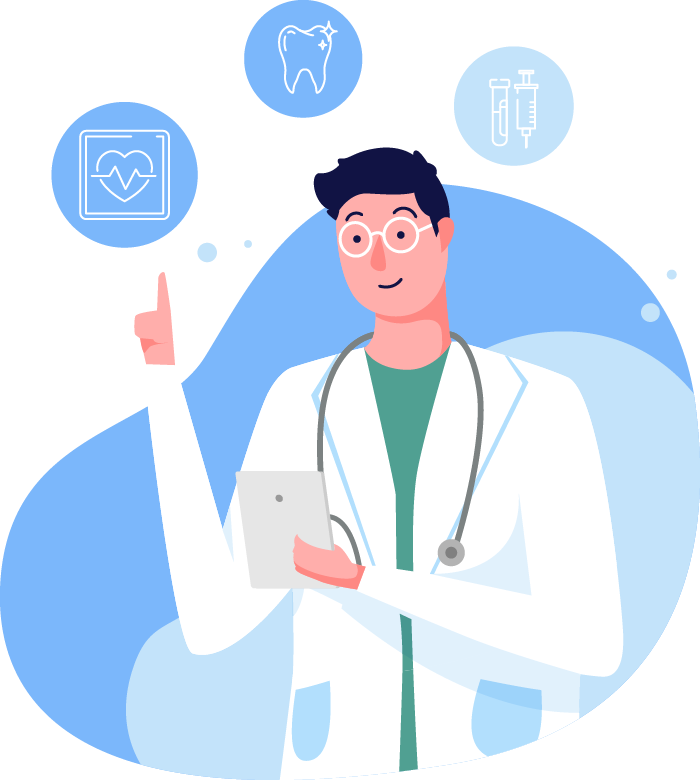 Get the healthcare plan you want in 4 easy steps
See Plans That Fit YOUR NEEDS
By providing us some info about you, we can match you with plans that are a fit.
Compare Plans And Get Help Understanding Differences
Our team of health pros will consult with you free of charge to help you understand the differences in plans so you can decide on a health plan that's a great fit.
Choose a Plan And Enroll With Our Free Service
Our team will enroll for you and deal directly with insurance providers so you don't have to wait on hold or worry about enrolling correctly.
Enjoy Our Client Benefits
Our team will be here to help you if any issues arise while using your health insurance. Our claims team saves our clients an average of 65% on thier medical bills each year. If you have any questions or issues, we're always a call away.
Why Use Explore Insurance Quotes?
Personal service at every life stage
Explore Insurance provides dedicated, personalized service throughout every stage of life, offering tailored advice and custom insurance solutions to ensure that clients are always getting the best coverage for their specific needs.
Making the right choice is easy
Making the right choice in health insurance has never been easier with Explore Health Insurance's comprehensive and easy-to-navigate guides, tools, and resources to help you find the coverage that best fits your individual needs.
You don't pay for our services
At Explore Health Insurance, we provide our services free of charge; you don't have to pay a penny for access to our extensive range of independent health insurance comparisons and advice, ensuring that you can shop around for the best possible cover at absolutely no cost.
We're here to advise you
At Explore Health Insurance, we're here to provide comprehensive advice and support so you can make informed decisions about the best health insurance plans for you and your family, taking into account your individual needs and budget.
One-stop shop the major carriers
Using Explore Health Insurance is a convenient and efficient way to compare and purchase health insurance plans from a variety of major carriers all in one place, making it a time-saving and cost-effective solution for finding the best coverage that meets individual needs.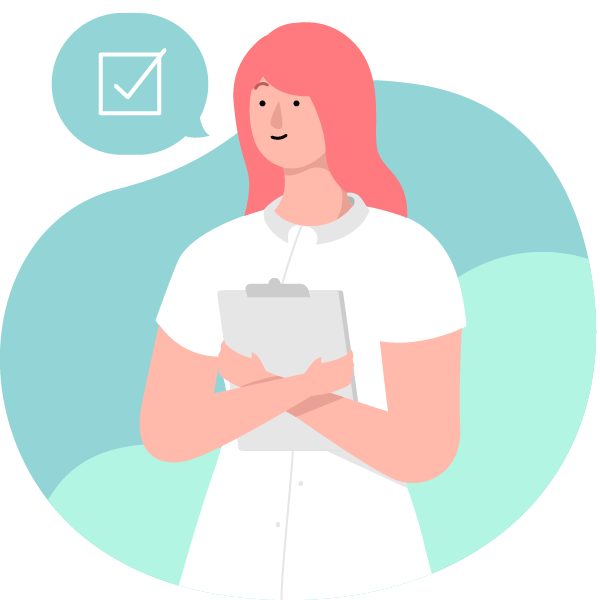 Testimonials For Health Insurance Quotes

I don't know much about insurance, but I know these are the people I want to work with. My rep has been Matt Sisk for the last two years and I hope he's my rep for the next fifty. Best customer service I've ever received, very quick responses, and very personable. He even asked me about my cat. Can't exaggerate it enough, if you get the opportunity ask for Matt Sisk. 10/10, he's so great
I had the pleasure of working with Jacob Katzfey during Open Enrollment. He directed me to the right policy for my situation. His professionalism and ability to explain all the policy benefits made the process super easy and stress free. Thanks you for all your help.
Austin has been fantastic to work with. This was my first time getting an individual plan and he really helped me through out the whole process. I have already recommended him to many friends and family because I was so impressed with the high quality service he provided me. Thank you so much Austin for all your help and hard work.
Get Health Insurance Quotes
+ Free Enrollment Services & Claims Help
Contact Our Team And They Can Match You With The Best Health Plans