Family Health Insurance Quotes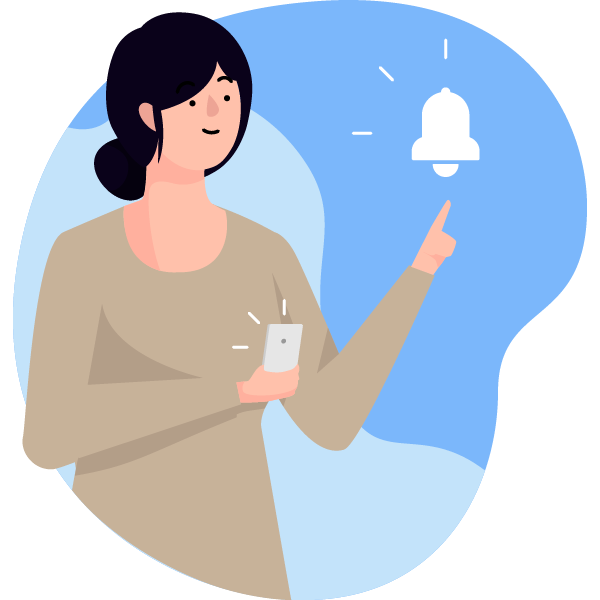 Benefits Of Family Health Quotes
Using family health insurance quoting services is a great way to save money and ensure you're getting the most bang for your buck. Not only are these services free, but they can help you save up to 65% of your medical costs each year. Through their comparison tools, you can quickly find the best health plan for you and your loved ones that fits both your budget and needs.
Testimonials For Health Insurance Quotes

I don't know much about insurance, but I know these are the people I want to work with. My rep has been Matt Sisk for the last two years and I hope he's my rep for the next fifty. Best customer service I've ever received, very quick responses, and very personable. He even asked me about my cat. Can't exaggerate it enough, if you get the opportunity ask for Matt Sisk. 10/10, he's so great
I had the pleasure of working with Jacob Katzfey during Open Enrollment. He directed me to the right policy for my situation. His professionalism and ability to explain all the policy benefits made the process super easy and stress free. Thanks you for all your help.
Randy – Happy Client
Austin has been fantastic to work with. This was my first time getting an individual plan and he really helped me through out the whole process. I have already recommended him to many friends and family because I was so impressed with the high quality service he provided me. Thank you so much Austin for all your help and hard work.
Brik – Happy Client
Why Use Explore Insurance Quotes For Family Health Insurance?
Access to all health plans
Family health insurance quoting services also give you access to a wide range of important resources. From personalized feedback on plans and coverage to tips on how to maximize savings, their team of experts will be there to provide everything you need. With them, you can make an informed decision based on up-to-date information on plans and premiums so that you know exactly what you're paying for.
Save money
For those who are looking for more than just the basics, family health insurance quoting services often provide additional benefits such as discounts on vision and dental care. By taking advantage of these offers, not only will you be able to save money when it comes to routine checkups but also have peace of mind knowing that any unforeseen medical issues won't break the bank.
Enjoy our client benefits
Beyond the obvious financial benefits, family health insurance quoting services also provide peace of mind by keeping families informed about available policies and coverage levels so everyone is always in the loop about their options. This allows people to stay abreast of changes in their personal circumstances or those of loved ones, so they can find an appropriate plan quickly and easily.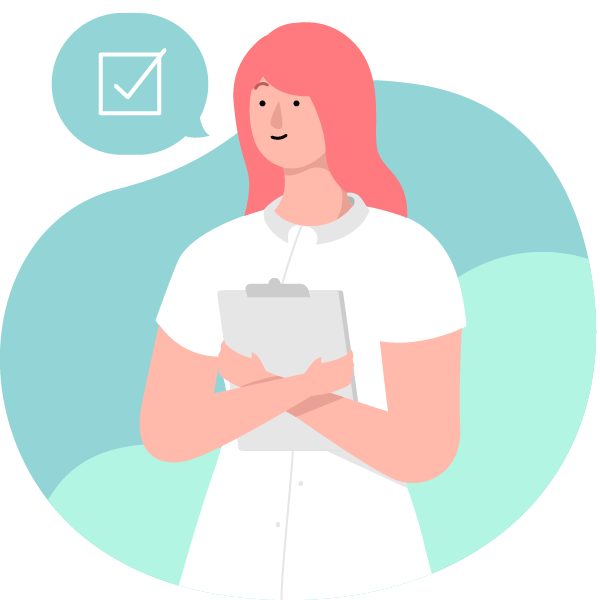 Get Health Insurance Quotes
+ Free Enrollment Services & Claims Help
Contact Our Team And They Can Match You With The Best Health Plans